Health and Safety Information
Health Safety Statement Max Higbee Center is committed to maintaining a safe and clean environment for our staff, guests and the larger community as it plans April Brews Day. As part of this commitment, we continue to monitor all local and national health agencies and implement all necessary actions to ensure a safe event for all.
At this point, this includes following but will be updated as needed and allowed:
Ensuring vendors follow CDC and State guidelines for workers and food establishments and large outdoor events.
Easy access to hand washing stations and/or hand sanitizer in customer areas.
Providing easily accessible sanitation products for workers to clean their spaces, equipment, tools and other items.
Frequent sanitization of all working spaces, particularly concession/ticket counters, electronic pin pads and other areas contacted by customers and employees.
Required hourly hand washing and/or sanitation by staff, volunteers and vendors.
Attendees, staff, vendors and volunteers will be required to wear masks when not drinking or eating.
All attendees will be directed to stand six feet apart when waiting in lines.
All attendees will be encouraged to stay within the parties they arrived with.
Attendees, vendors, volunteers and staff who have been diagnosed or exhibiting symptoms of COVID-19 will be prohibited from entering the premises. We will refund tickets at request for individuals that test positive up to 24 hours before the event.
When tickets are purchased, event attendees will be notified of the adherent risks of COVID-19 and required to acknowledge a waiver of liability.
An event map will be created to spread attendees and vendors out over as much space as possible.
The event site plan will be designed with traffic flow patterns that prevent people from bunching up and long lines.
The Max Higbee Center will utilize best efforts to hire or engage Washington State based contractors. This will help limit the spread to neighboring states in the case of an outbreak.
The use of reusable cups may be limited.
The Max Higbee Center staff and volunteers will direct and encourage attendees to adhere to guidelines.
Entrances and exit points will be established. Fairgoers will adhere to traffic instructions to minimize close contact with others.
All attendees will be notified of the safety policies at the point of ticket purchase, and all presale purchasers will be required to give contact information for additional ticket holders to support contract tracing if necessary.
This is a live document and the Max Higbee Center will continue to monitor public health situations and guidelines, in order to make thoughtful timely decisions based on guidance from our community partners and health agencies. We also ask guests to please adhere to safety measures while at our event.
For any questions or concerns, please contact us.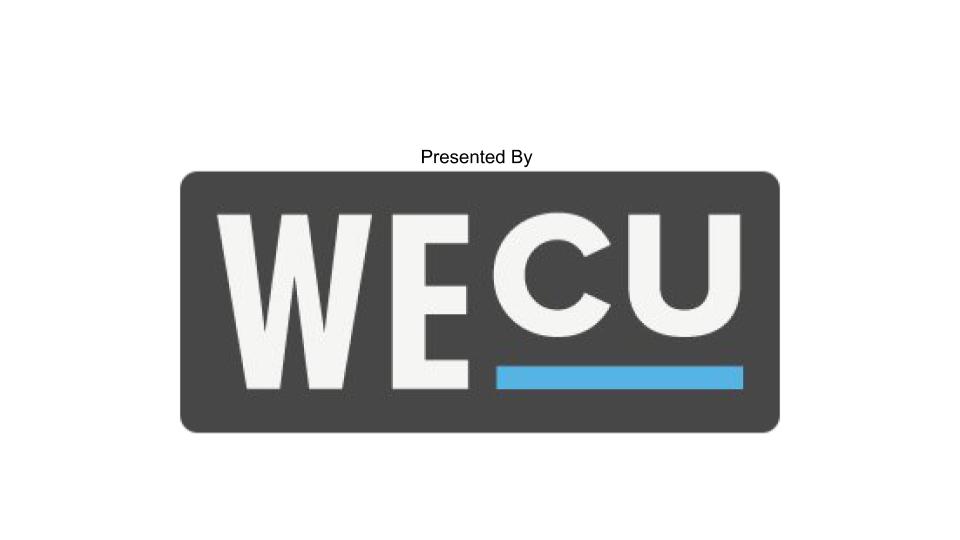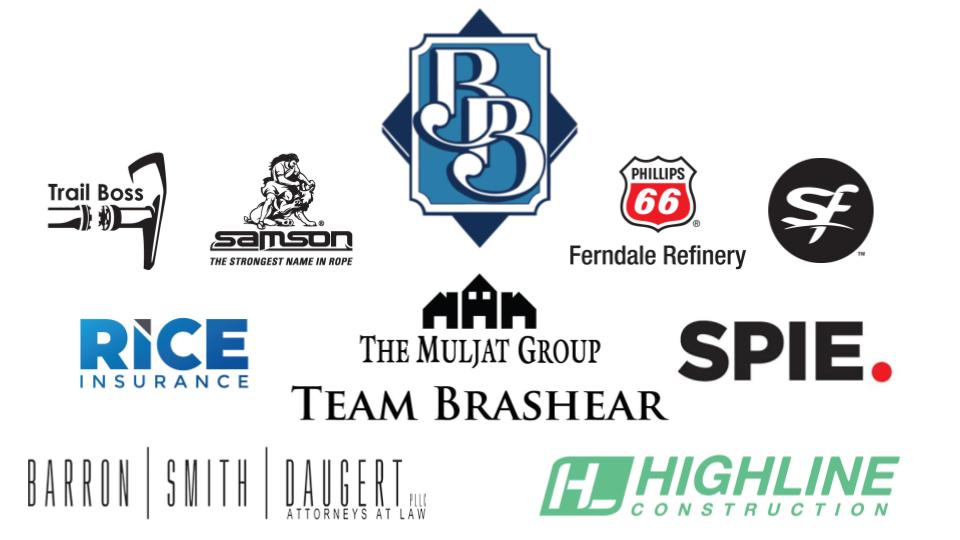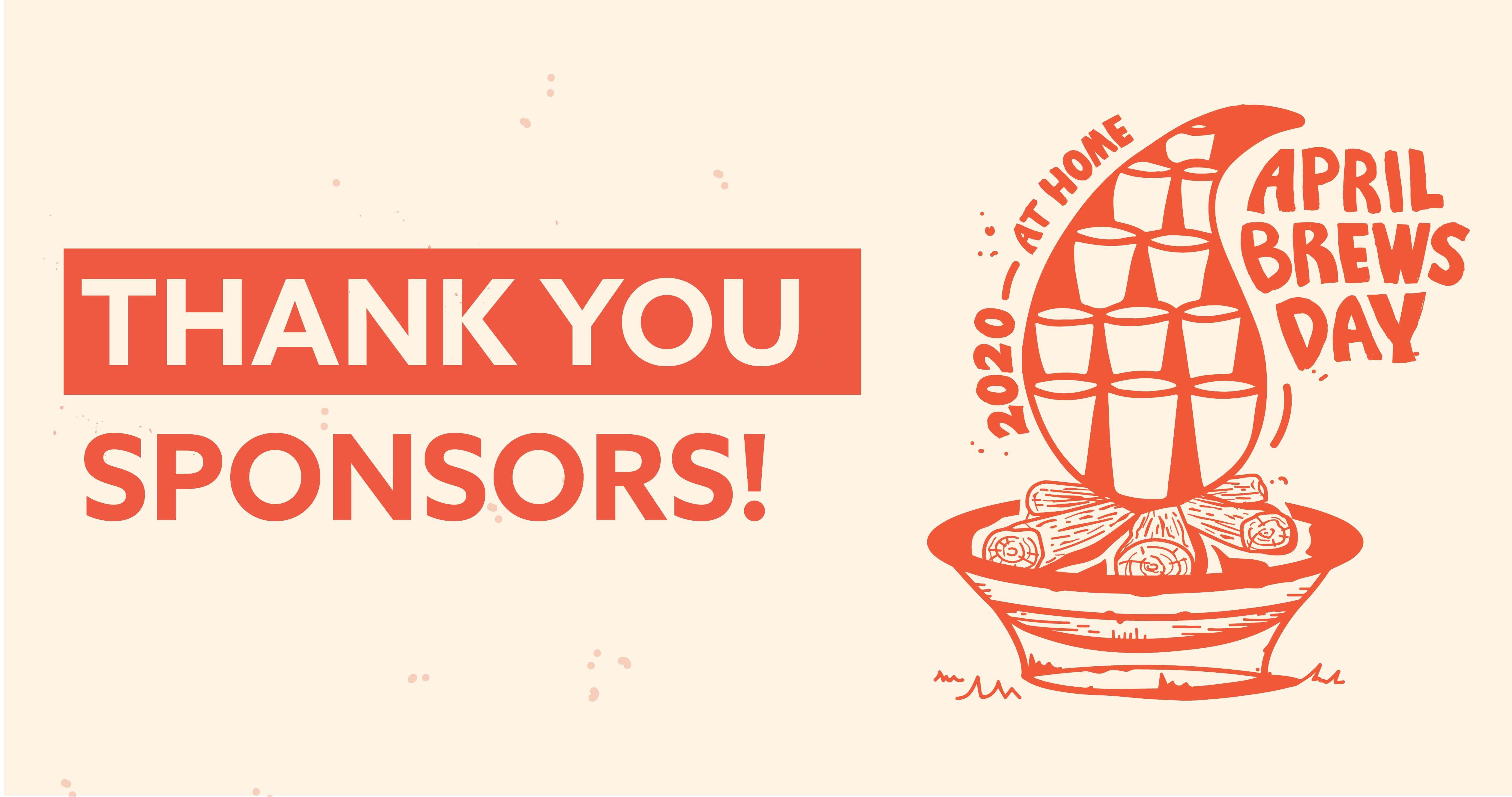 LAUGH, DRINK, AND BE MERRY