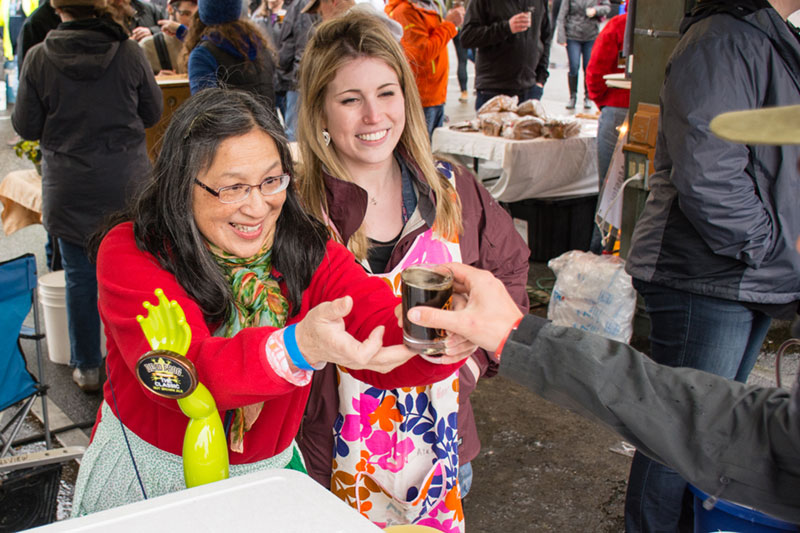 VOLUNTEER FOR BEER!
This is your chance to experience the fun behind the scenes at April Brews Day! Whether you pour beer, collect tasting tickets, help with admissions, support our Safety & Security team or help another area of the festival, you'll have a blast working alongside our fabulous brewers and event team.
Volunteer for half of the festival and receive free entry to enjoy the other half. Our recommendation? Sign up EARLY and recruit a friend to volunteer with you. Cuz friends make things more fun!
The Volunteer Sign-up Form has a full list of the different volunteer jobs that make this event come to life. There's something for everyone!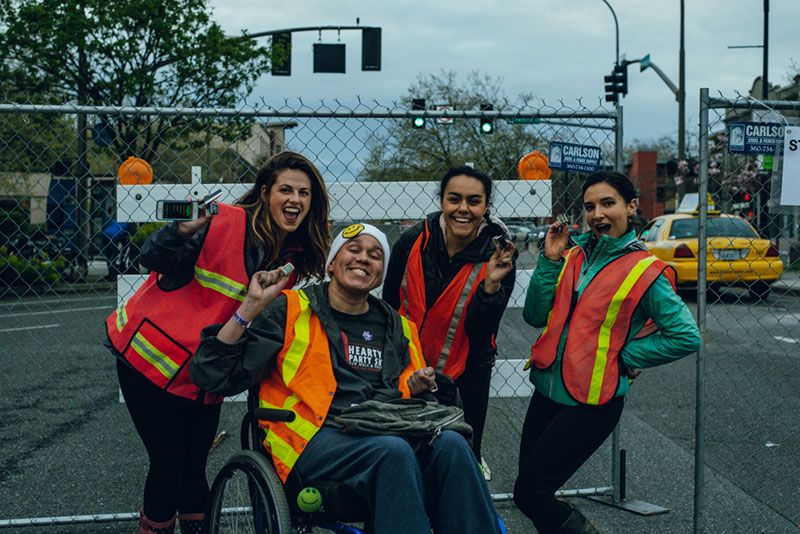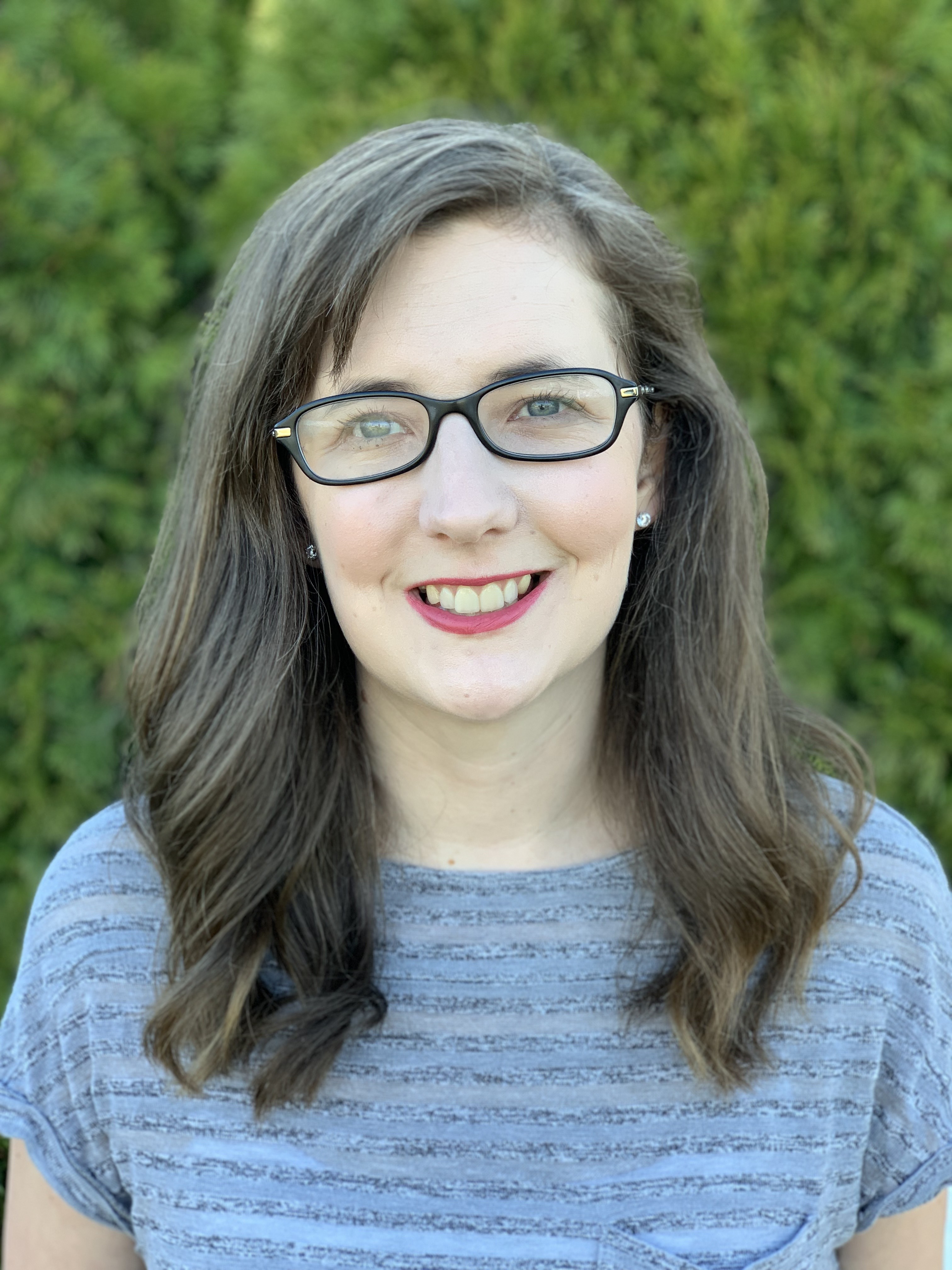 I'LL BUY YOU A BEER!
Hi, I'm Allison and I'd like to buy you a beer in appreciation for your help at April Brews Day. Max Higbee Center means a lot to me because my cousin is autistic. While we were growing up together, he struggled to make meaningful connections with people outside of our family. I wish he could have found a place like Max Higbee Center - a place for friends.
I am the Volunteer Coordinator and this is my second year working on April Brews Day. We are very excited for another fantastic event, but we need help from wonderful volunteers. We have a few great perks for volunteering. First and second shift volunteers get entry into the event and a specialty event tasting stein. For first shift volunteers, I will buy you 2 tasting tickets. As an extra incentive for second shift volunteers, I will buy you a mini growler of beer in addition to your 2 tasting tickets. Growlers can be picked up at the end of clean up.