Raising funds for Max Higbee Center's community recreation programs
Friday, June 12, 2020 3-7pm
Join us online on June 12th and take home a variety of interesting and tasty groupings of beer, merchandise & more. Beer packages will be available for curb-side pick up at Max Higbee Center.
Bringing local craft beer to you in a socially distant time
Be prepared to pop open your brews with your "quaranteam" at home and share your fun on social media for a virtual "cheers" to the community and April Brews Day!

Check back for more details coming soon!
APRIL BREWS DAY FAQ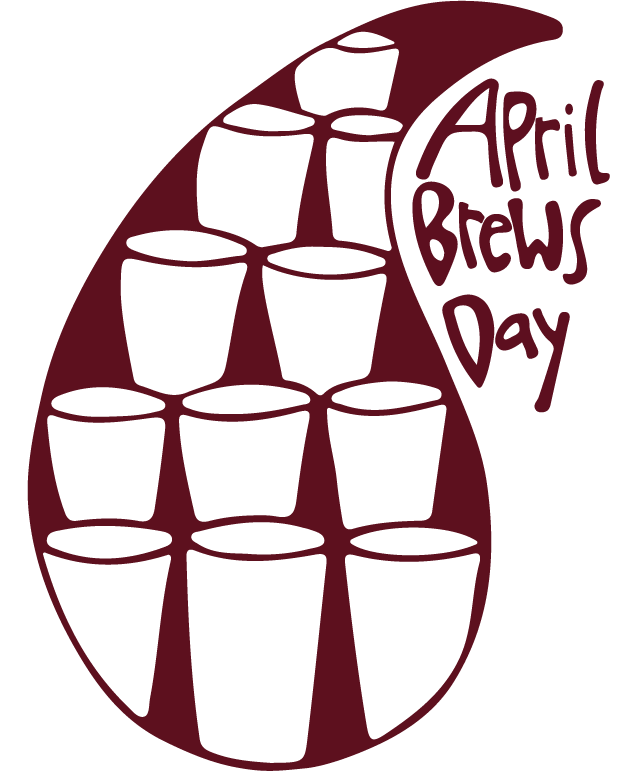 Providing recreational activities for people with developmental disabilities
MORE ABOUT US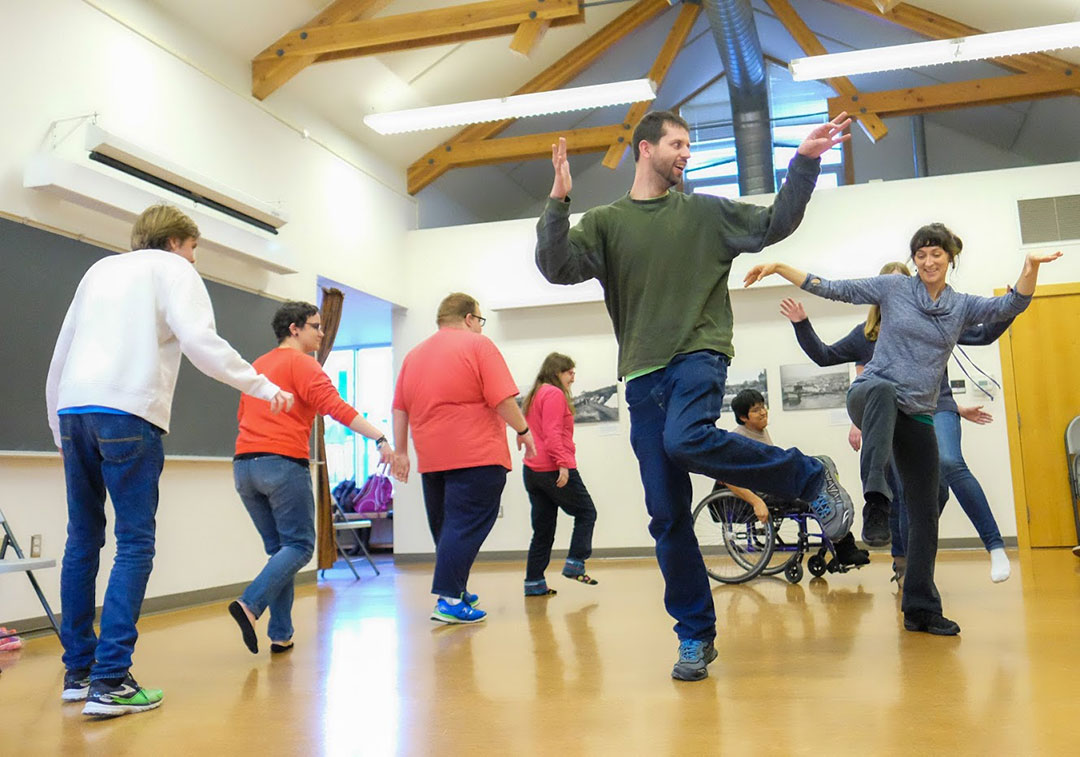 2019 FOOD TRUCKS
Mouth Hole | JTs BBQ | Tacos el Tule | Kebab Casual | Crabby's Crab Cakes
StrEATfood | Kurly's Fries | Boundary Bay Brewery & Bistro | Street Dogz |
Chow Dogs | Sage Against the Machine | West Coast Pops
Gusto Woodfired Pizza


Stay tuned for 2020 Food Truck announcements

2019 LIVE MUSIC
GrooveBot | Blackwater | Out of the Ashes


2020 lineup coming soon

APRIL BREWS DAY IS ONLY GETTING BETTER


Fewer crowds, shorter beer lines, space to play lawn games and dance the night away! Festival attendees receive a 5oz commemorative tasting cup and tasting tickets to redeem for beer, cider and food of their choice. With two distinct event areas to explore, there's something for everyone [of legal drinking age] at April Brews Day. Join us for the best year yet at Bellingham's biggest craft beer festival!
Bellingham is busy with April Brews Day related events. Check this calendar for upcoming fun!
Apr 1 @ 6:00 pm – 9:00 pm
6:00 pm
Looking for VIP April Brews Day 2019 tickets? Overflow Taps is partnering with the Max Higbee Center to have a limited amount of VIP tickets on hand for sale at this event! Tickets go on sale at 6pm. Limit is one per person and you must be present to purchase. THE DETAILS: – Learn more about Max Higbee Center, the ...
Overflow Taps
Apr 26 @ 6:00 pm – 9:00 pm
6:00 pm
Join us for our 4th Annual Pre-April Brews Day Block Party for an evening of specialty craft beer in support of the Max Higbee Center. We'll tap some cool beers, play live music, bring food in, and break out the cornhole boards! The beer garden will be extended with fire pits and seating too! This event is FREE to attend! ...
Overflow Taps
Apr 28 @ 9:00 am – 12:00 pm
9:00 am
Continue the festivities, cure your hangover and celebrate the end of beer week by helping to raise money for Max Higbee Center with a delicious all-ages brunch at Boundary Bay Brewery's Beer Garden! Bar open // coffee & mimosas available // NEW menu coming soon Free Sunshine. Music by The Elopements. Bidding Auction for Wagon full of beer The Beer ...
pin Bellingham's Backyard - the Beer Garden at Boundary Bay