Raising funds for Max Higbee Center's community recreation programs
Friday, June 12, 2020 3-7pm

If you missed our pickup window, you can pickup your items Monday, June 15th between 10am-2pm or 5pm-6pm at Max Higbee Center (1210 Bay St.)
Bringing local craft beer to you in a socially distant time
Couldn't make it? Donate anytime by texting ABD2020 to the number 44-321 or through our donation button below!

DONATE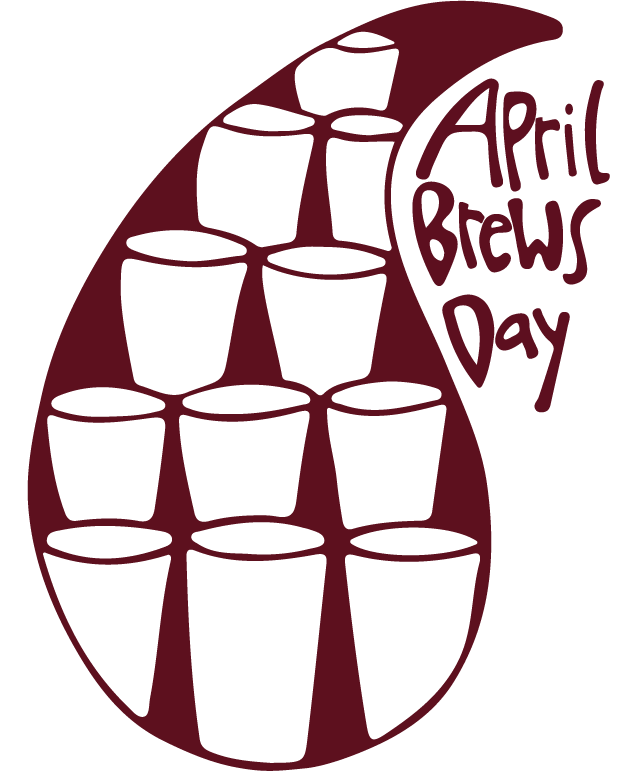 Providing recreational activities for people with developmental disabilities
MORE ABOUT US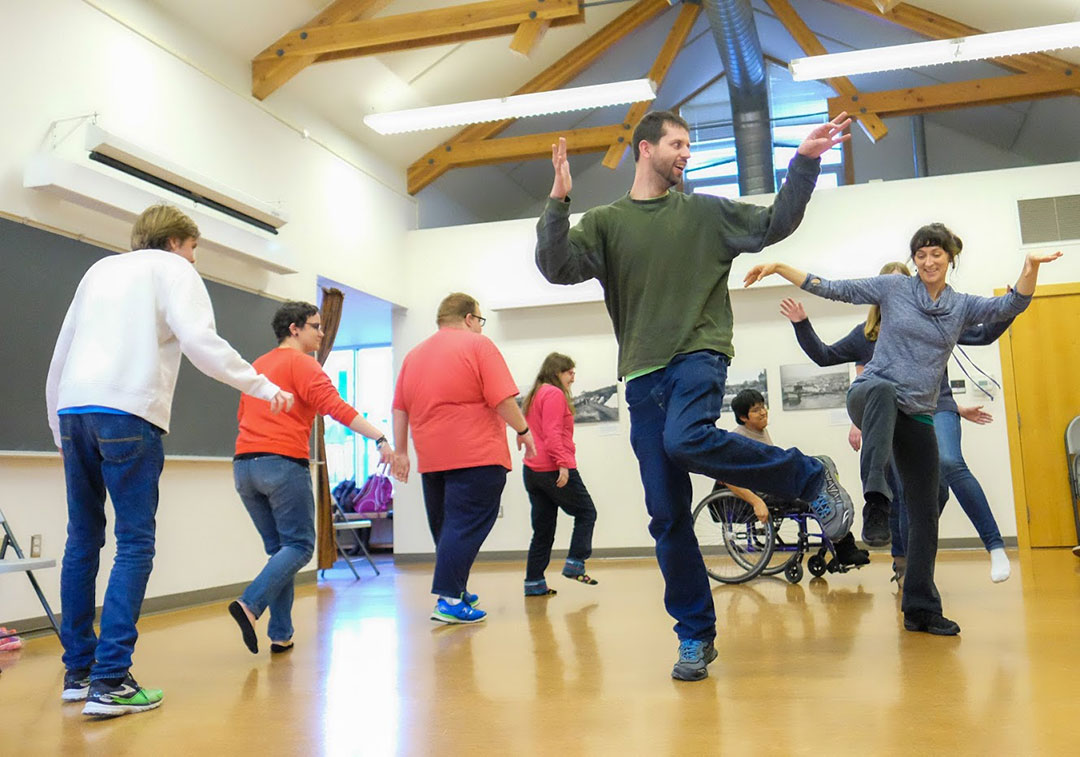 Q: How will we participate?
A: This will be a Popup Event from 3-7 June 12th. The link will only be active during those hours, and you will be able to purchase beer packages, bid on special items, and then head to Max Higbee Center for a quick, drive-through style pickup of your items!
Q: What will be in these Beer Packages looks like?
A: We will start with a "Starter Package" containing our classic April Brews Day tasting cups, ABD Growlers, 2020 April Brews Day tote bags, as well as a variety of local beers (in cans, bottles, and draft growlers). We will also feature additional options such as an array of non-alcoholic items, gift cards, coffee, and products from other local businesses, as well as more beer!
Q: Can I pre-order?
A: This popup will only be open for purchase and bidding between 3-7 on Friday, June 12th.
Q: What are the pickup times?
A: Once you place your order, you can come on down to Max Higbee Center to pick up your items. We will be available for pickups Friday June 12th from 3-8, and Saturday June 13th from 10-2.
Q: I thought we would just be partying at home during this time? A: Yes! Once you pickup your items, we welcome you to celebrate April Brews Day at home with your "quaranteam" or virtually cheers your friends and family. We will have a lineup of music and entertainment posted here on our Facebook Page for folks to view at home.
Q: I wont be in town during that time, how do I contribute?
A: Our site will have a cash donation feature, but you can also donate anytime by texting ABD2020 to the number 44-321 or by following this link: https://secure.givelively.org/donate/max-higbee-community-recreation-center
April Brews Day at Home 2020 Brewers List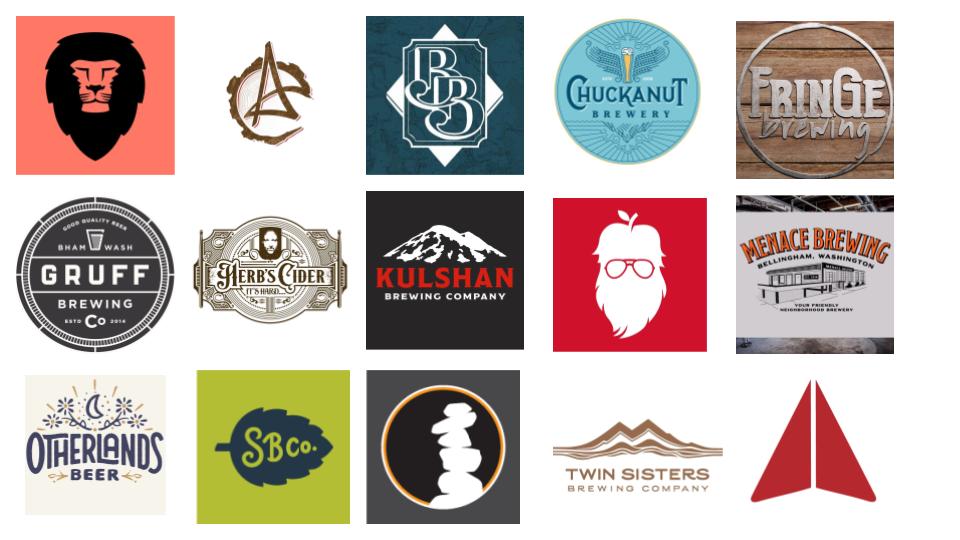 Bellingham is busy with April Brews Day related events. Check this calendar for upcoming fun!
Apr 1 @ 6:00 pm – 9:00 pm
6:00 pm
Looking for VIP April Brews Day 2019 tickets? Overflow Taps is partnering with the Max Higbee Center to have a limited amount of VIP tickets on hand for sale at this event! Tickets go on sale at 6pm. Limit is one per person and you must be present to purchase. THE DETAILS: – Learn more about Max Higbee Center, the ...
Overflow Taps
Apr 26 @ 6:00 pm – 9:00 pm
6:00 pm
Join us for our 4th Annual Pre-April Brews Day Block Party for an evening of specialty craft beer in support of the Max Higbee Center. We'll tap some cool beers, play live music, bring food in, and break out the cornhole boards! The beer garden will be extended with fire pits and seating too! This event is FREE to attend! ...
Overflow Taps
Apr 28 @ 9:00 am – 12:00 pm
9:00 am
Continue the festivities, cure your hangover and celebrate the end of beer week by helping to raise money for Max Higbee Center with a delicious all-ages brunch at Boundary Bay Brewery's Beer Garden! Bar open // coffee & mimosas available // NEW menu coming soon Free Sunshine. Music by The Elopements. Bidding Auction for Wagon full of beer The Beer ...
pin Bellingham's Backyard - the Beer Garden at Boundary Bay