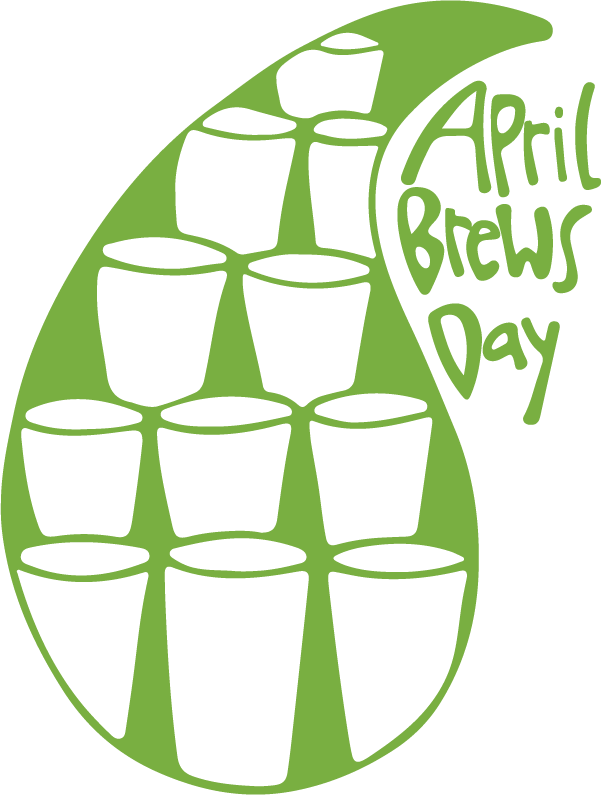 Saturday, April 29th, 2023
This is your chance to experience the fun behind the scenes at April Brews Day! Whether you pour beer, collect tasting tickets, help with admissions, support our Safety & Security team or help another area of the festival, you'll have a blast working alongside our fabulous brewers and event team.
Volunteering comes with perks!:
Volunteers for the first, second, and third shift will receive free entry to the event.
Volunteers for the closing shift will receive free entry to the event and a growler of beer at the end of their shift!
Our recommendation? Sign up EARLY and recruit a friend to volunteer with you (because friends make things more fun!).
Check out the Volunteer Sign-up Form for a full list of the different volunteer jobs that make this event come to life. There's something for everyone!