We wouldn't be able to put on the best day of the year without our incredible sponsors and supporters. You may already know this but, April Brews Day brings in nearly HALF of Max Higbee Center's annual budget. We couldn't offer the programs we do without this event, your support and the love of our community.
From the bottom of our hearts, THANK YOU!!!
Thank you to WECU - our title sponsor this year, Boundary Bay Brewery for continuing your support, and all of our sponsors and supporters for 2019 April Brews Day: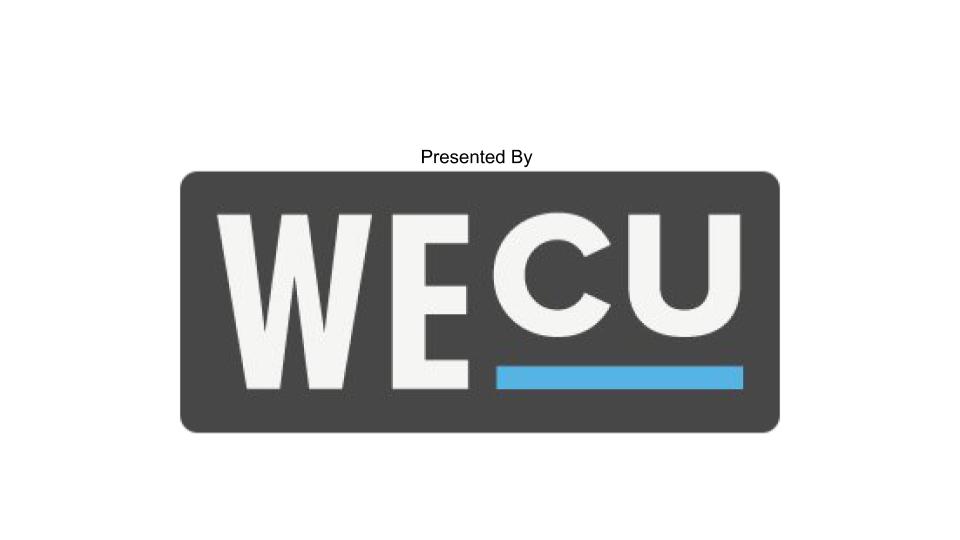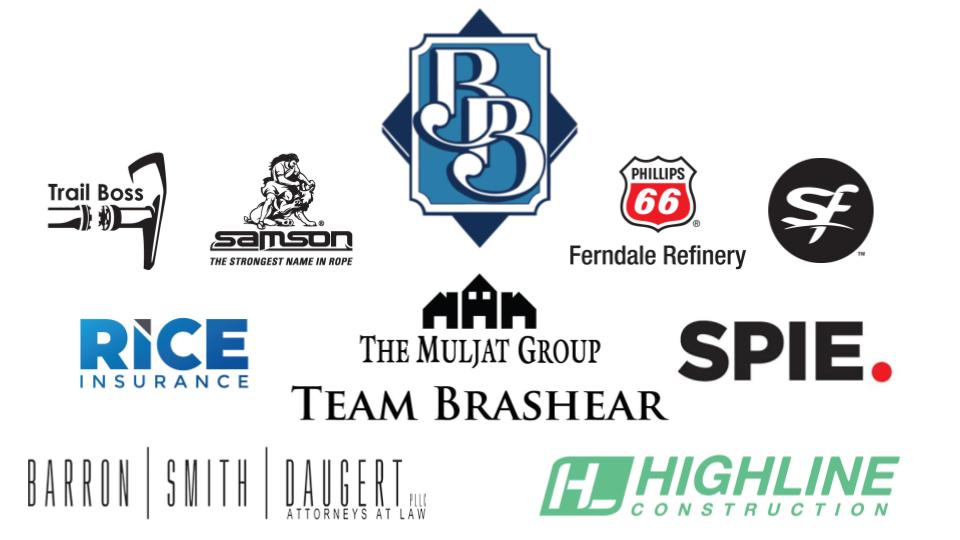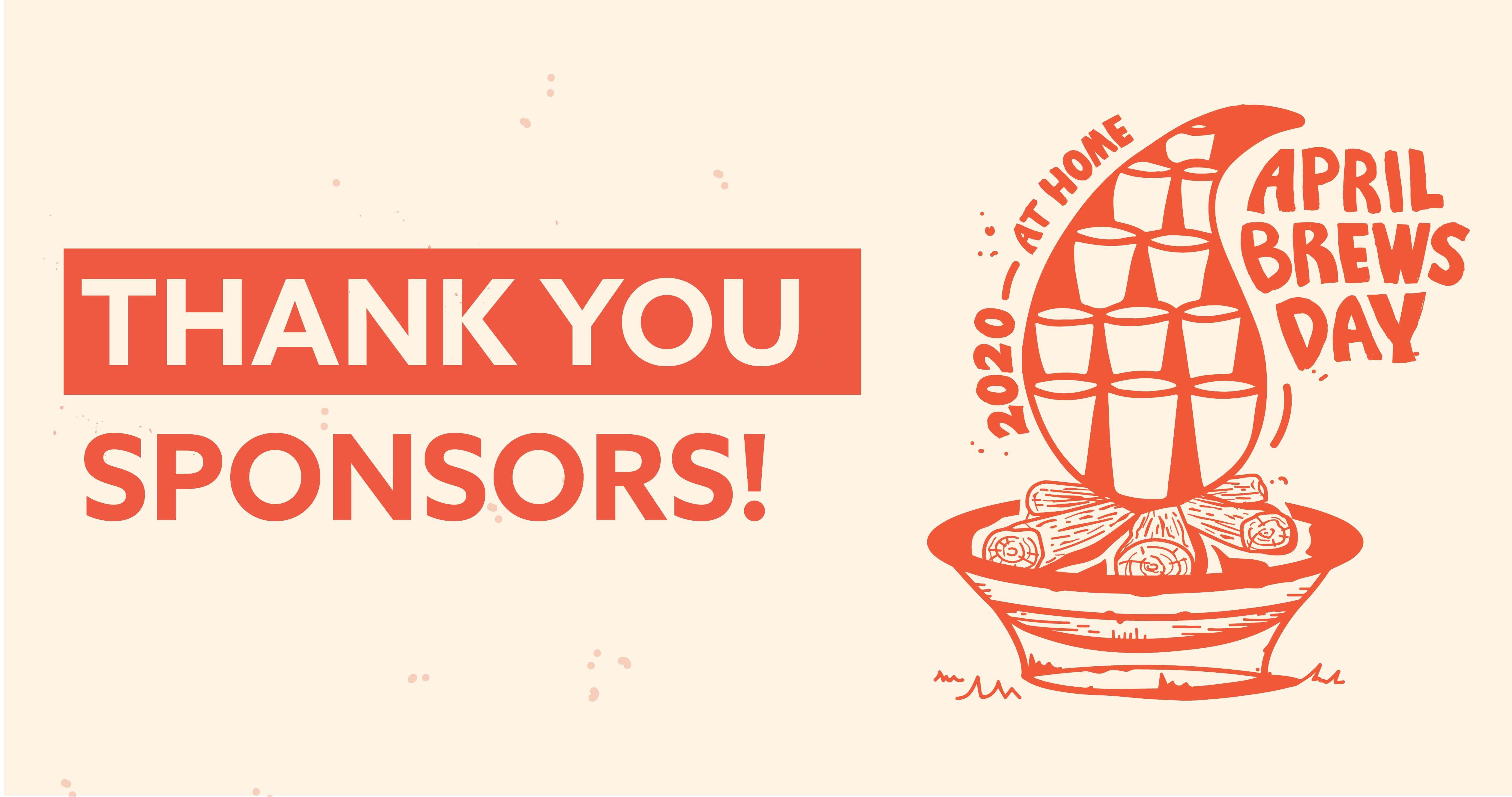 Interested in becoming a sponsor?
Are you or your business interested in supporting the biggest and best beer festival in Bellingham? Do you want your logo in front of 5,000 faces from around the region? There are many ways to contribute to April Brews Day! Please contact Executive Director Kait Whiteside at maxhigbee@gmail.com to hear about our varying sponsorship levels.
LAUGH, DRINK, AND BE MERRY