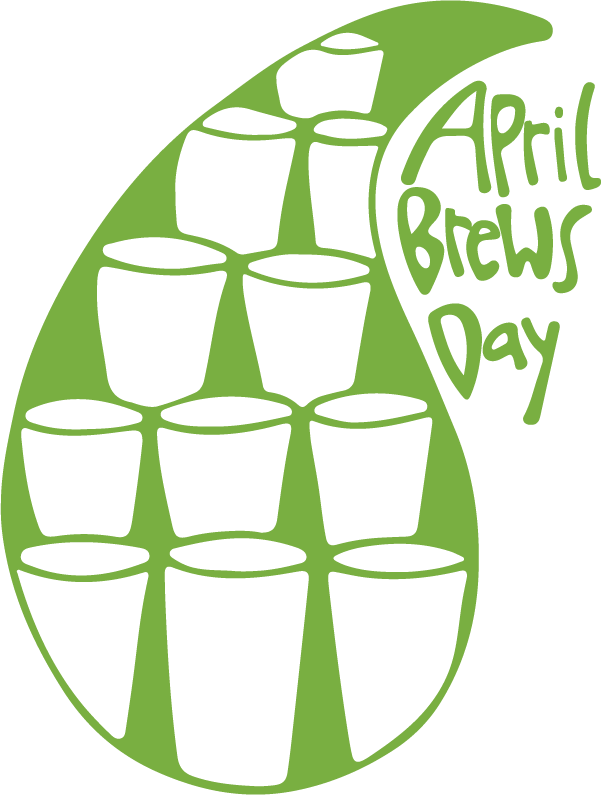 APRIL BREWS DAY
Raising funds for Max Higbee Center's community recreation programs
We are excited to announce that Max Higbee Center is bringing back April Brews Day in 2023! Mark your calendars for Saturday, April 29th, 2023 and keep an eye on our social media for updates.
LET IT RAIN BEER!
But, there's more!
April Brews Day is Bellingham's biggest and best beer festival, bringing over 4,000 people together to enjoy over 65 PNW craft breweries/cideries, live music, local food, and a firework show finale.
This event sells out each year and is an excellent opportunity for businesses to join in the fun and festivities toreceive excellent exposure and promotion.
-FOOD TRUCKS-
-LIVE MUSIC-
APRIL BREWS DAY IS ONLY GETTING BETTER
We've heard your feedback and made adjustments to have fewer crowds to shorten beer lines, make room
for games, include more food trucks, and bring a better stage and sound system to dance the night away!
Join us for the best year yet at Bellingham's biggest craft beer festival!
THANK YOU TO OUR SUPER SPONSORS